About Us
Discover why PMI Clearwater is top choice for Short-Term Property Management in the Area
Welcome to PMI Clearwater! We provide the best full-service experience in vacation rental management for our guests and homeowners. As previously vacation rental owners, we understand all the concerns and what requires to provide a top quality service in a short term rental and vacation rental in Clearwater. You will have peace of mind knowing you are receiving professional experienced services second to none, and you can rest assure that we will do everything we can to provide the best experience you could ever have in vacation rental property management. Enjoy all the beaches and what Clearwater and Pinellas County have to offer. Our company is locally owned and operated by experienced professionals, and we are available to answer all of your questions and ensure all of your needs are met by one of our qualified staff members.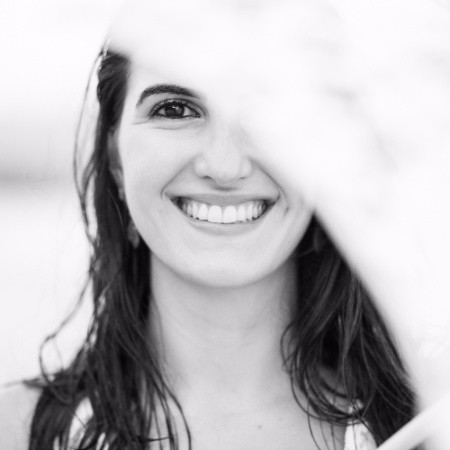 Julia Martinez Owner
Specialist in the areas of Marketing and Communication, has knowledge in corporate communication, development of communication plans and actions, event management, public relations, administration of social networks, development of institutional, customer relationship and endomarketing materials. Experience in marketing, development of branding studies, market analysis, budget management, activities to support the commercial area, use of digital marketing tools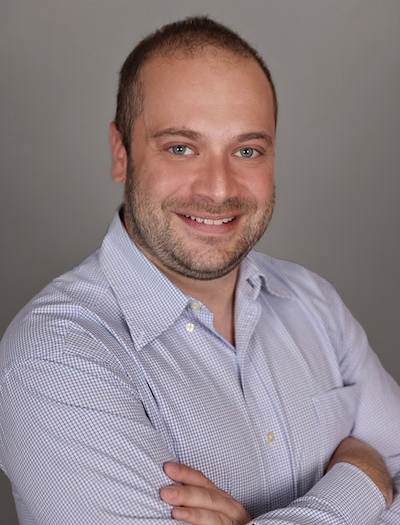 Caio (Kyle) Pavanelli Co-Owner and Operations Manager
With experience as an AirBNB host since 2011, Caio is a Certified Vacation Rental Manager by VRMA (Vacation Rental Manager Association) and also a Certified Short Term Rental Safety Inspector. Before starting his role as Operations Manager at PMI Clearwater, he worked as a licensed Industrial Engineer and Quality Management System Lead Auditor. He is a detail-oriented professional and also a budget controller, always searching for the best results with reduced expenses.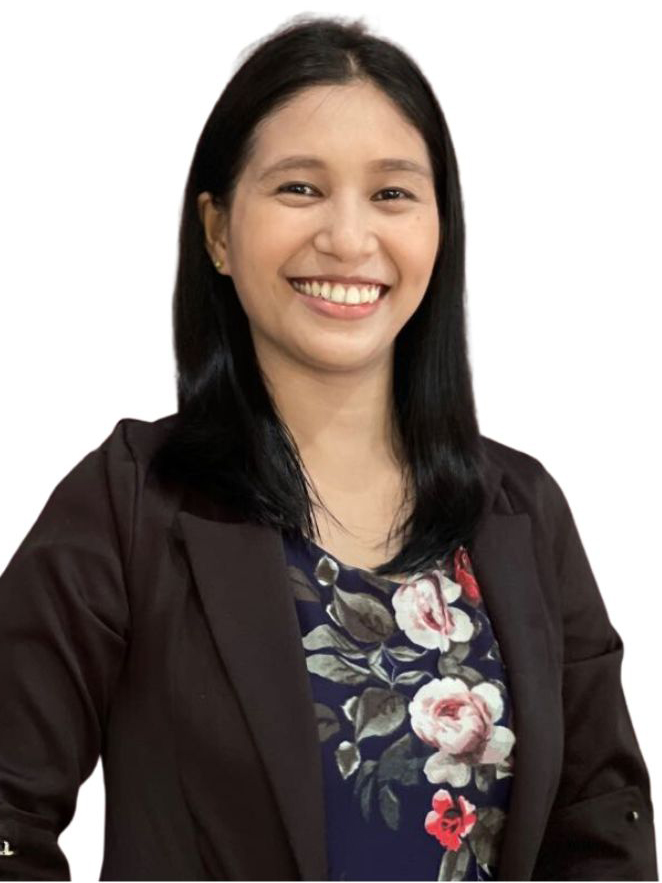 Beverly Ann Bookkeeper and Financial Assistant
Beverly is our Bookkeeper and Financial Assistant with over 3 years' experience in this area. Proficient in precise financial record-keeping, holds a bachelor's degree in Business Administration with a Financial Management Major. She is committed to optimizing processes and delivering the best financial analysis to our property owners.