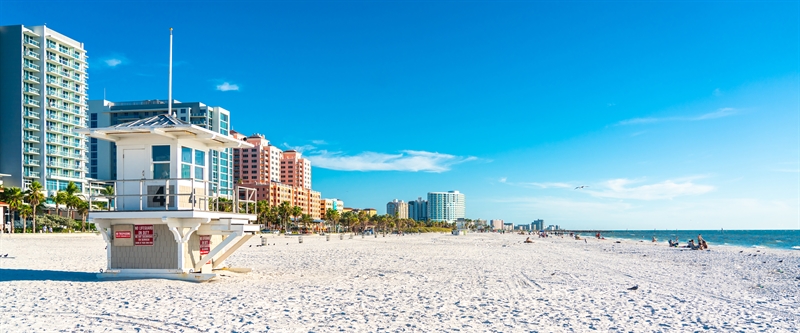 Looking to learn more about vacation rental management and short term rentals?
This is our first post, but surely not the last one.
Just a brief introduction
We are PMI Clearwater and we offer short term and vacation rental management services.
Our goal is to help anyone who wants to start their own business as a short term rental property owner. Working with vacation homes can be rewarding, but it is not an easy job. There are so many aspects involved like city/state laws and regulations, how to take care of the property maintenance, marketing, advertising, dealing with different OTAs (Online Travel Agency), housekeeping, cleaning and other standards that are required. And don't forget the most important one: communicating with our guests.
Our goal – make vacation rental properties become experiences!
Here at PMI Clearwater we understand that we must provide the most amazing experience to our guests and manage our owners assets like our own. When you offer a high standard service you are not a house/room to rent anymore, you become an experience!
Think about it! You may not remember one hotel or house you have stayed, but you will never forget that beautiful feeling when you laid in a hammock and slept with the sound of the waves here in Clearwater Beach! And each house can be a different experience! The goal is to turn that key, changing that average experience to something awesome!
What are we going to offer in this blog
In the next topics we will try to cover every single aspect of managing a short term rental. As I told before, our goal is to help owners to understand every single aspect of our work. You are more than welcome to try by yourself and our intention here is to be a place where you can research and find your answers to provide a great service. But if you ever think you are struggling an need some help, we are here to assist you.